Branding • Copywriting • Packaging • Video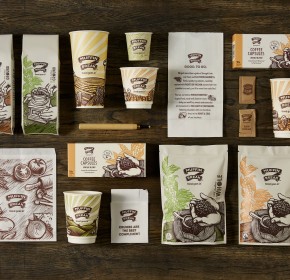 We helped Sydney design agency Biggie Smalls bring Muffin Break's homely 'Good Goes In' positioning to life consistently across retail touchpoints.
Branding • Copywriting • Naming • Video • Web Copy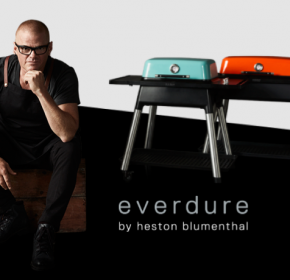 It's not every day you get to write for a celebrity chef. Working with Born & Raised, we helped brand and launch an exciting new range of Australian BBQs.